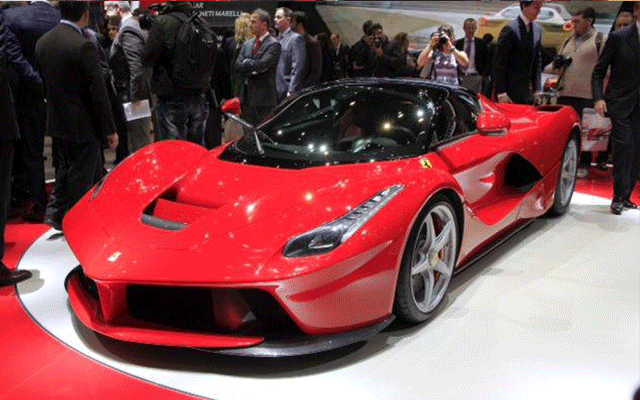 Your gateway to Supercarsinternational.com and the comprehensive range of high performance vehicles and exclusive services where we offer your privacy and strict confidentiality are assured.
Whether you are looking for performance, luxury or plenty of both, make the most of our source and supply service or choose your new car from our ever changing showroom selection.
We supply high performance, luxury vehicles, both new and used, direct from the manufacturer, or using our extensive list of private clients and collectors from all around the globe to find your perfect vehicle.
Wherever you are in the world, Asia, Australasia, Europe, Americas or Africa we will supply the very
best car for you, we take care of all the paperwork and logistics, so all you need to think about is
where to go on the first drive of your new car!